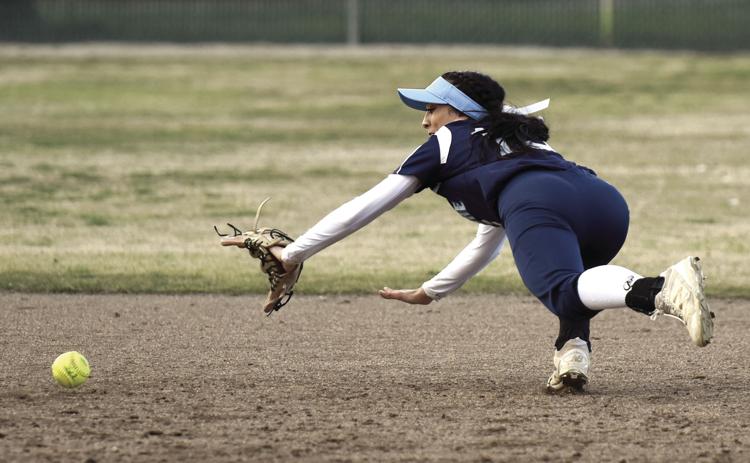 Tags
As featured on
Young Marauders remain winless after 7-6 loss to Wolves
It's a new season of softball for Monache High School and the Marauders are feeling all the growing pains of a young, inexperienced team. 
For the first time since 2015,  Monache (0-3) remains winless after their first three games with the team's most recent loss coming in the form of a 7-6 defeat by Clovis East (1-5-1) in a non-league game at home Wednesday afternoon. 
The Marauders were close, coming back in the fourth inning to tie the game then making it a one-run game in the sixth. But without the hits to bring the tying and winning runs in, sophomores Jaleen Villareal and Mia Rivas were left on second and first base, respectively, at the end of seven.